American Apparel has built its reputation amongst the young hipster cult with their wide assortment of fashion basics which mimic 70s/80s aerobic fashions. A series of financial and immigration trouble led to the closure of all UK based stores. Bought over by Gildan activewear in 2017, it has reopened this year as an online only retailer, most apparel sourced from factories based in Central America. Prior to its closure, American Apparel had gained a reputation for its racy ads and questionable campaign headlines rather than its staple clothing items and ethical manufacturing processes. 
American Apparel's return to the UK this year inspired a rebranding project between my partner Min Jung and I. We proposed a campaign which focuses on colour. 

AA only offers only a couple of different styles, choosing to innovate in terms of colour and fabric, so I came up with the concept for an app which allows customers to create their own custom coloured apparel.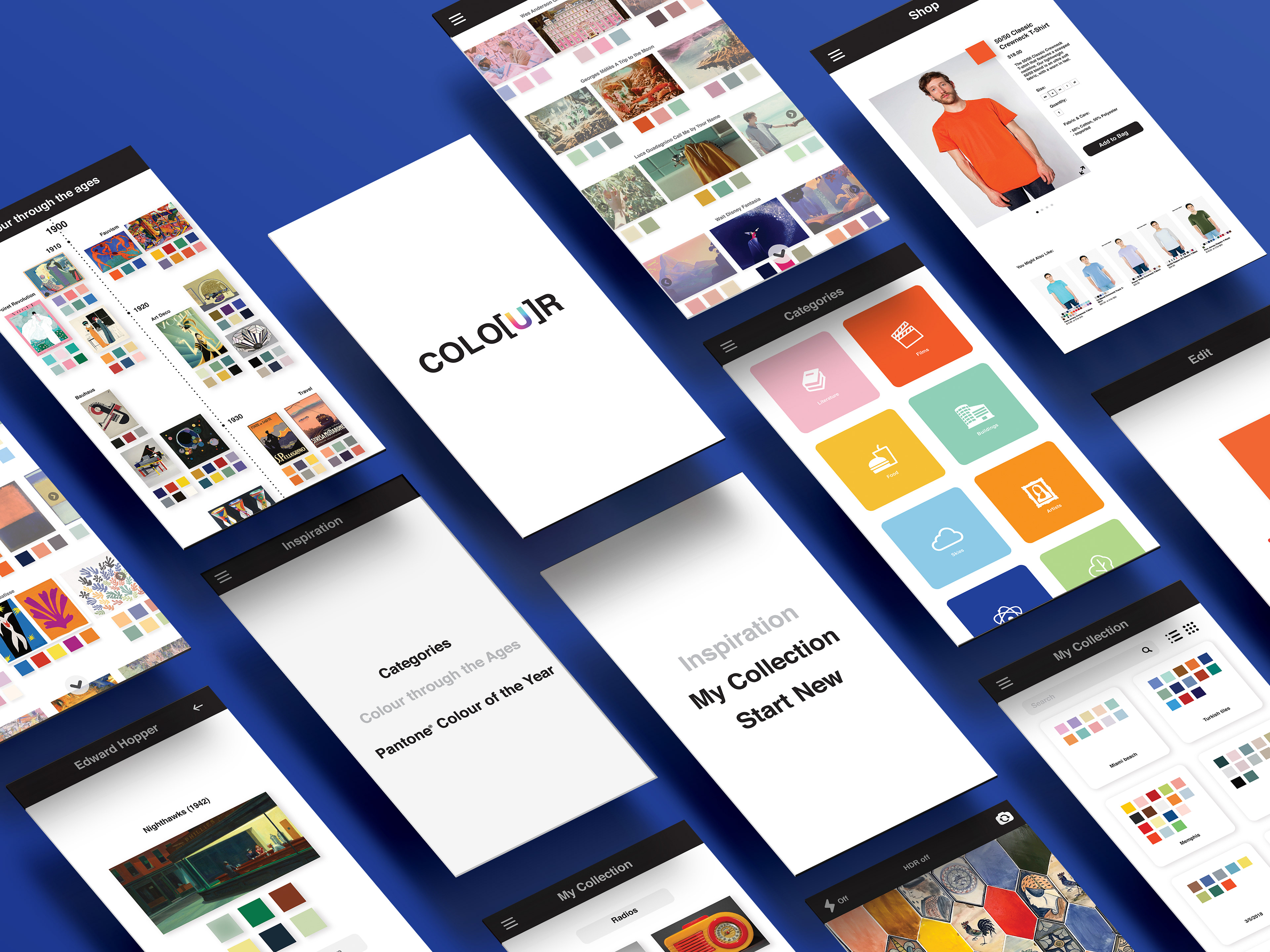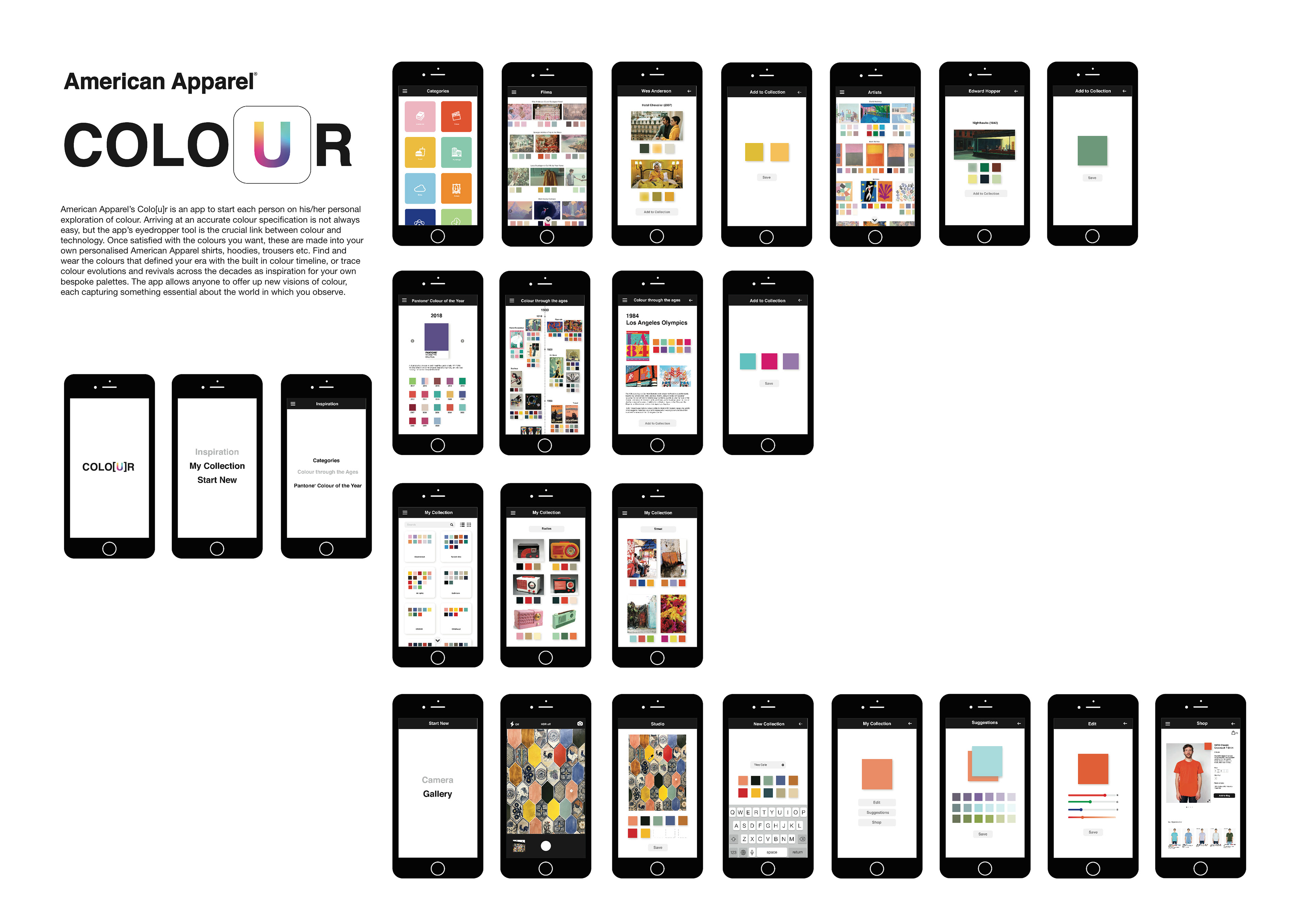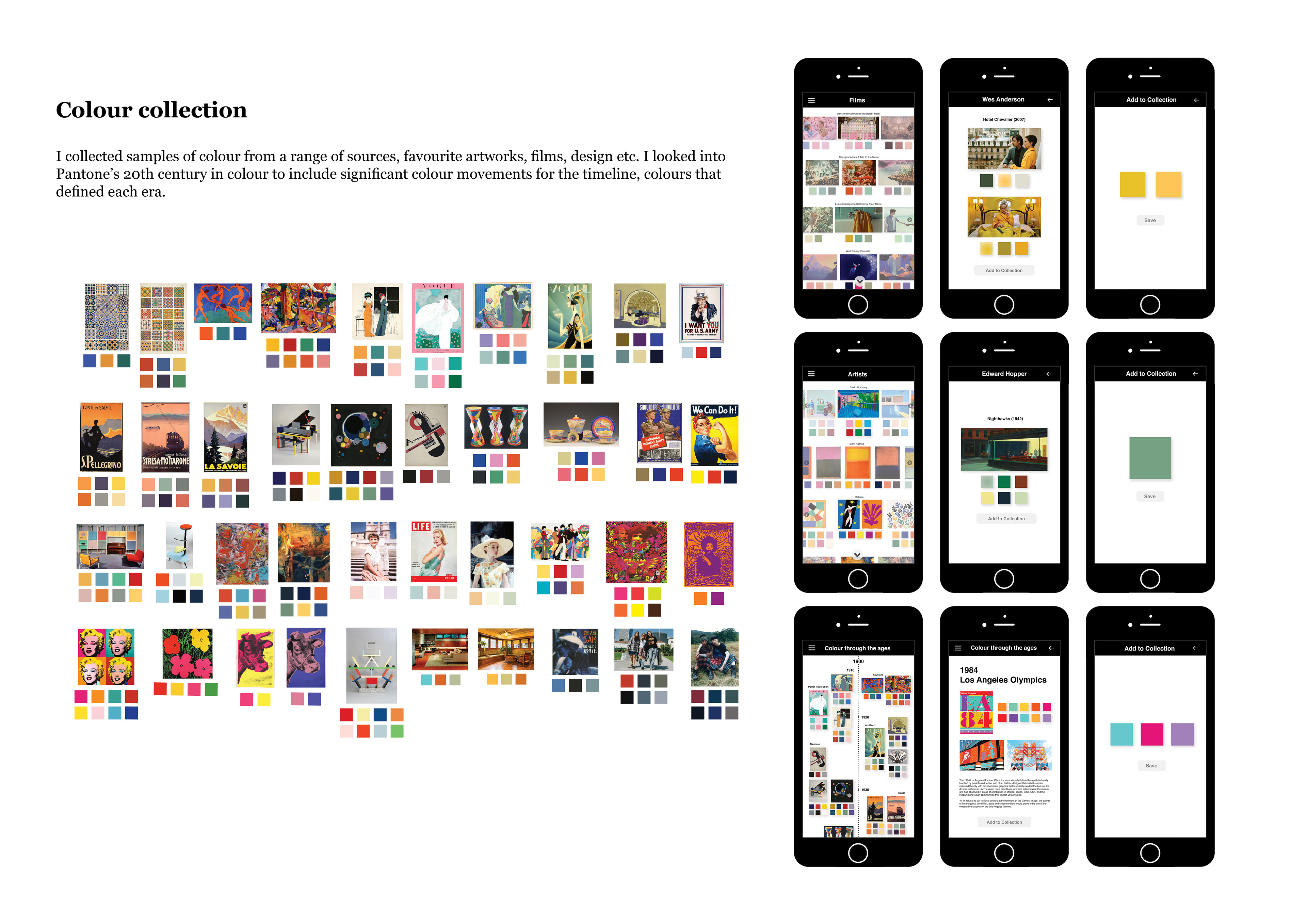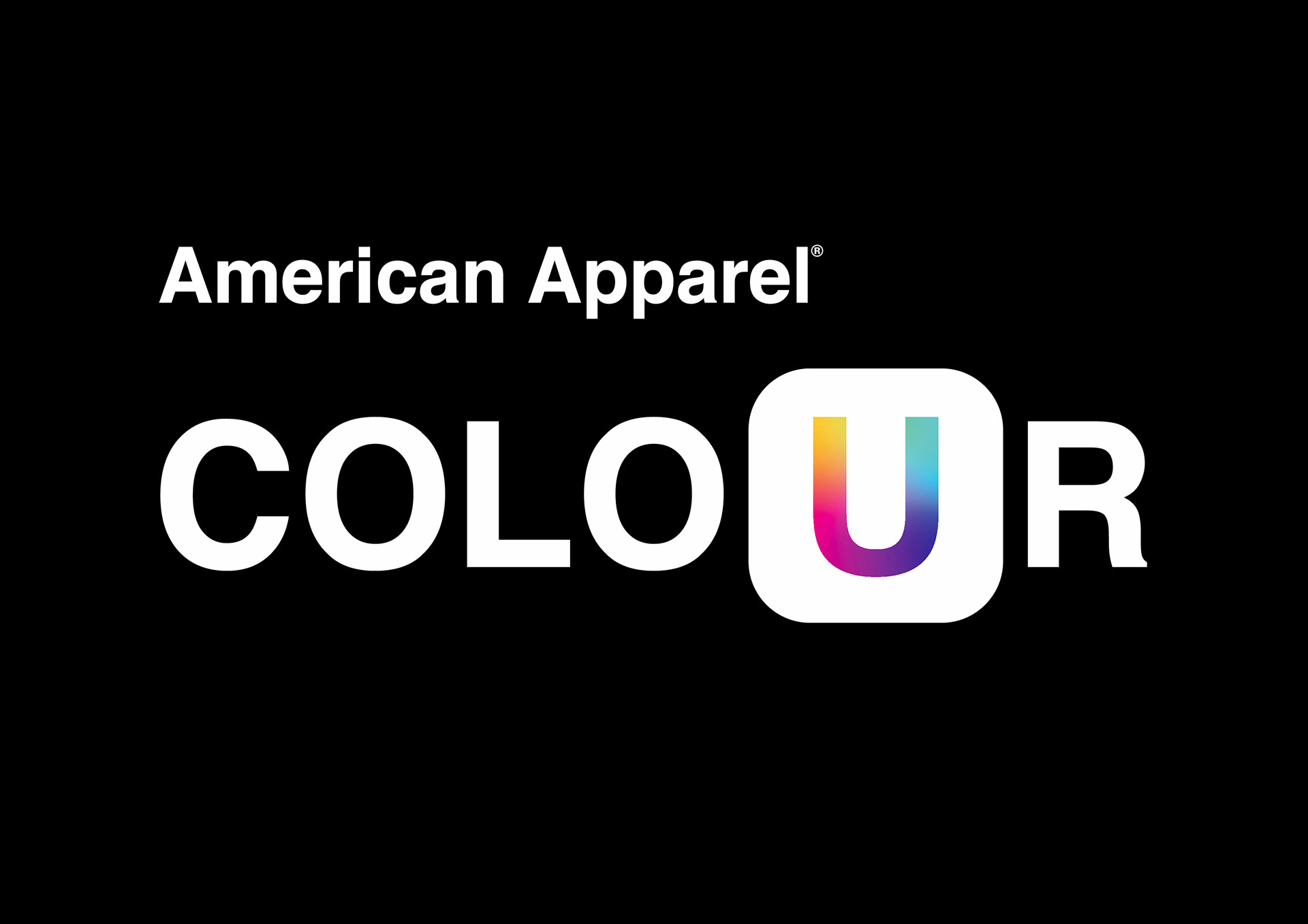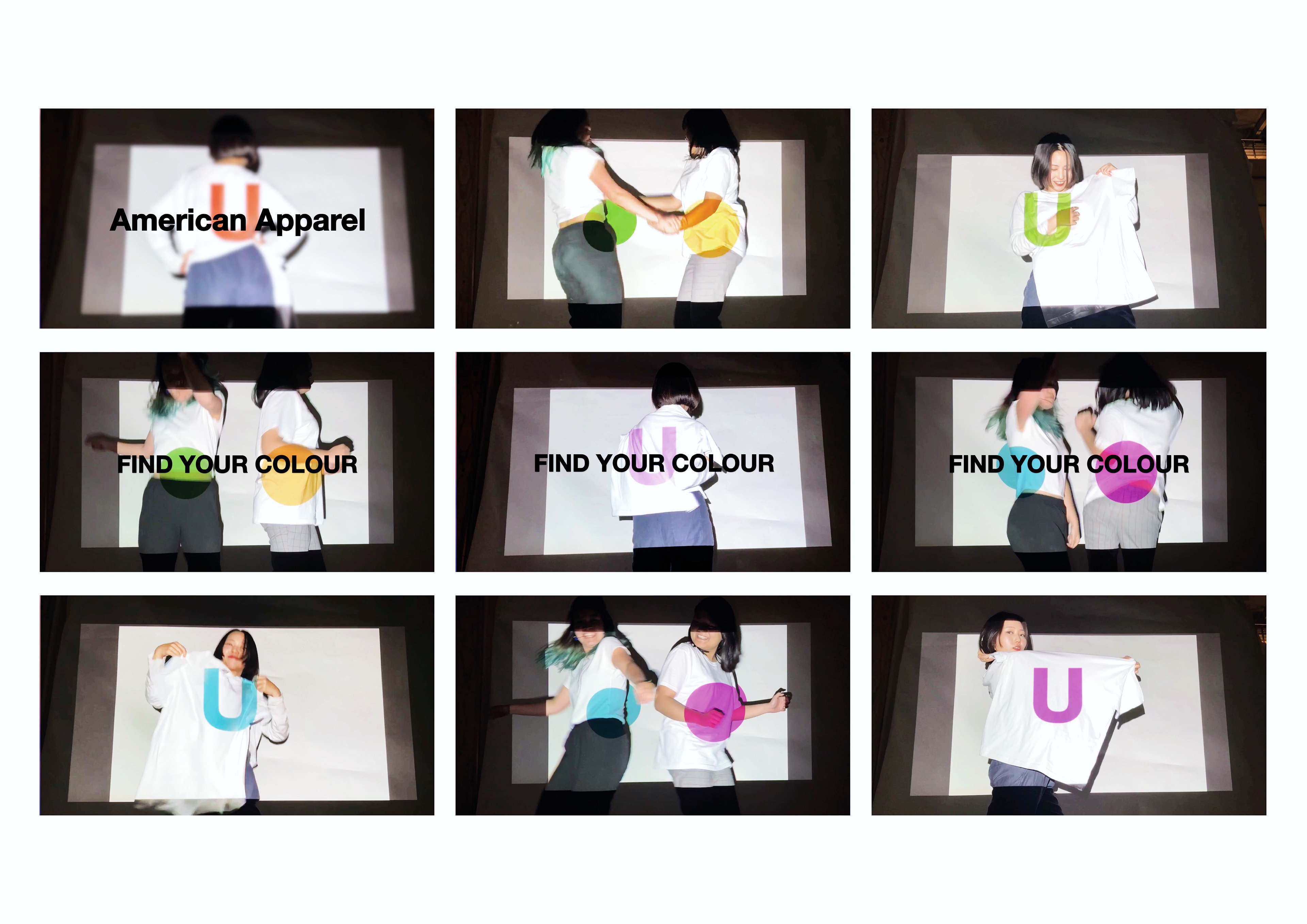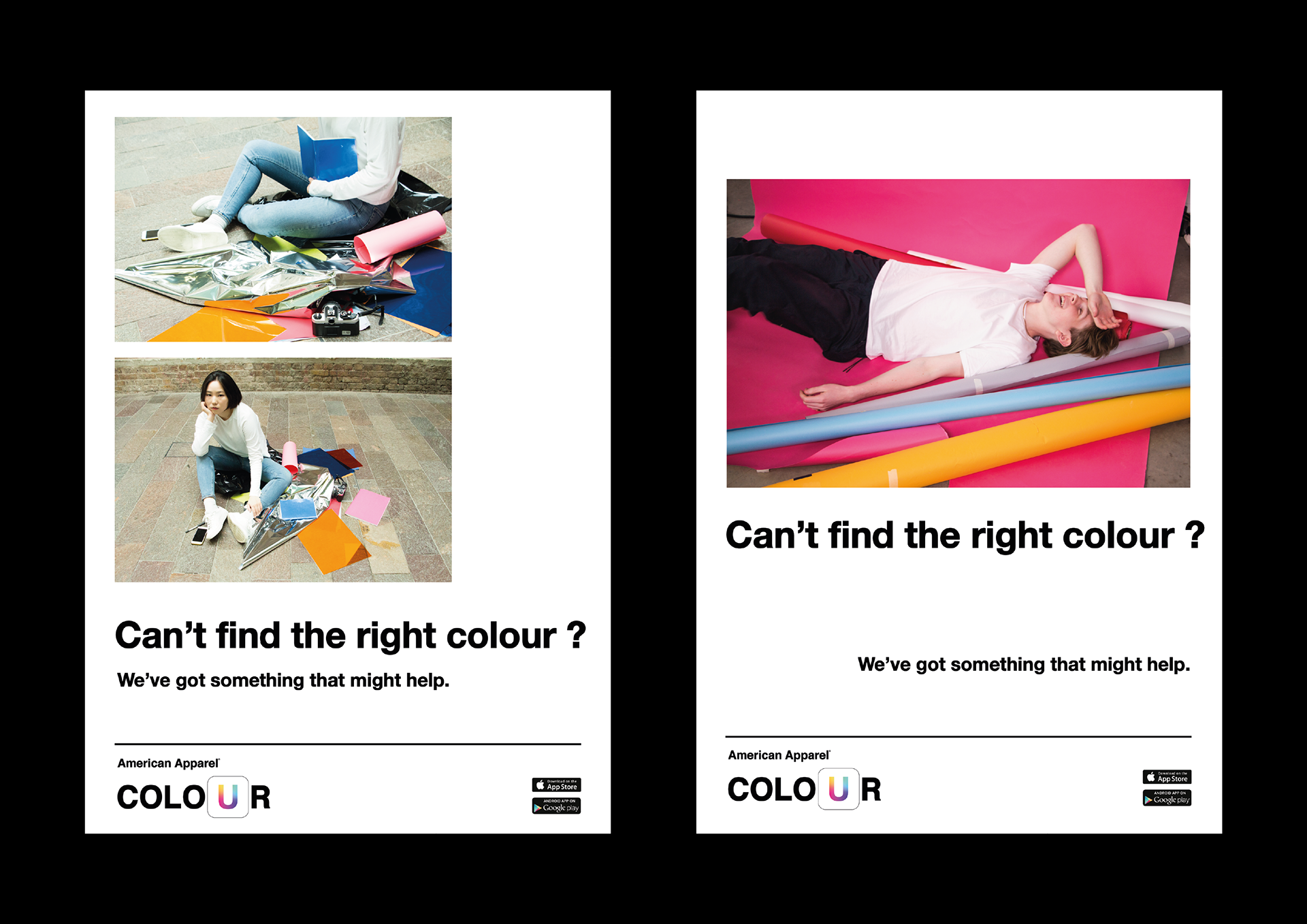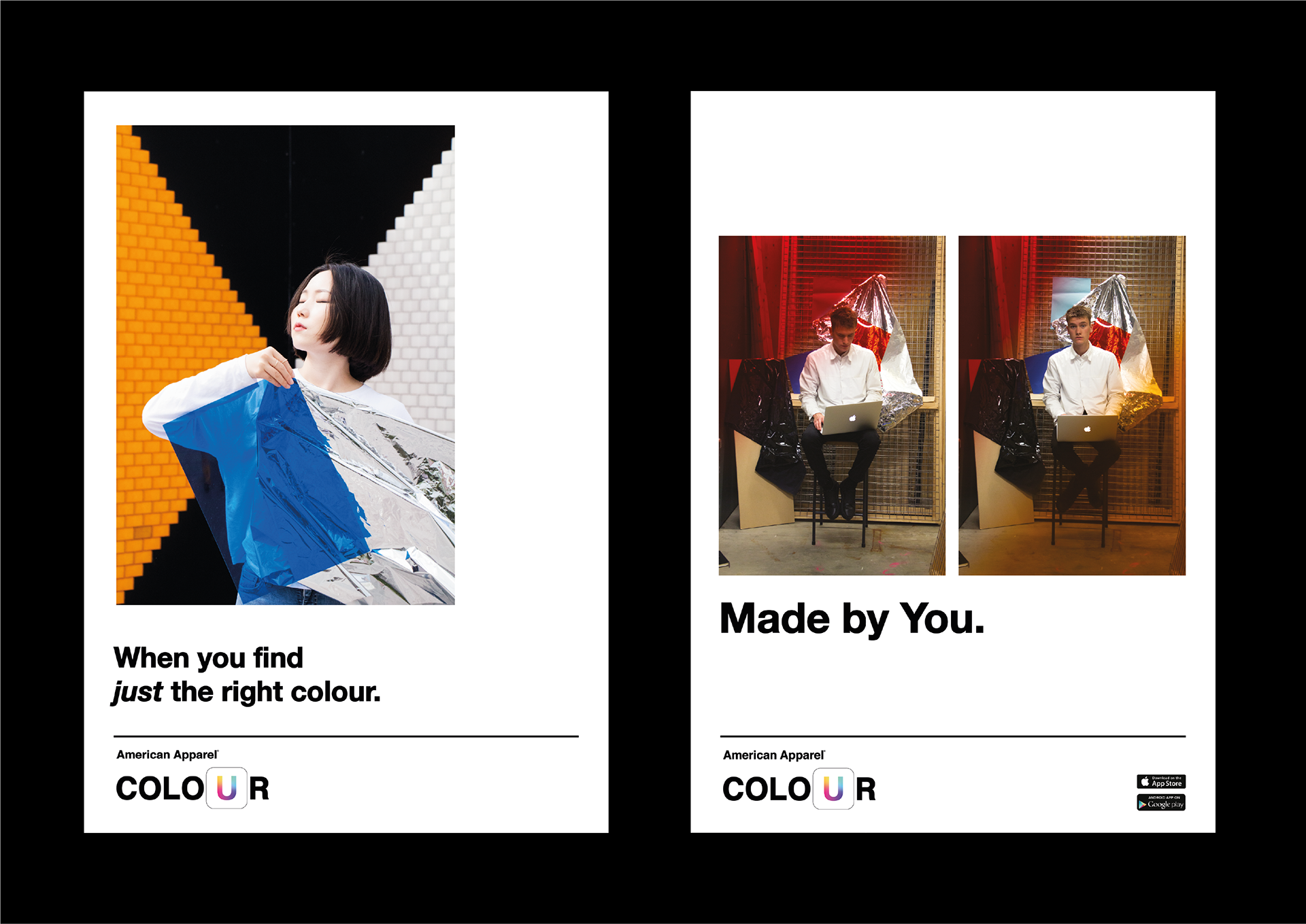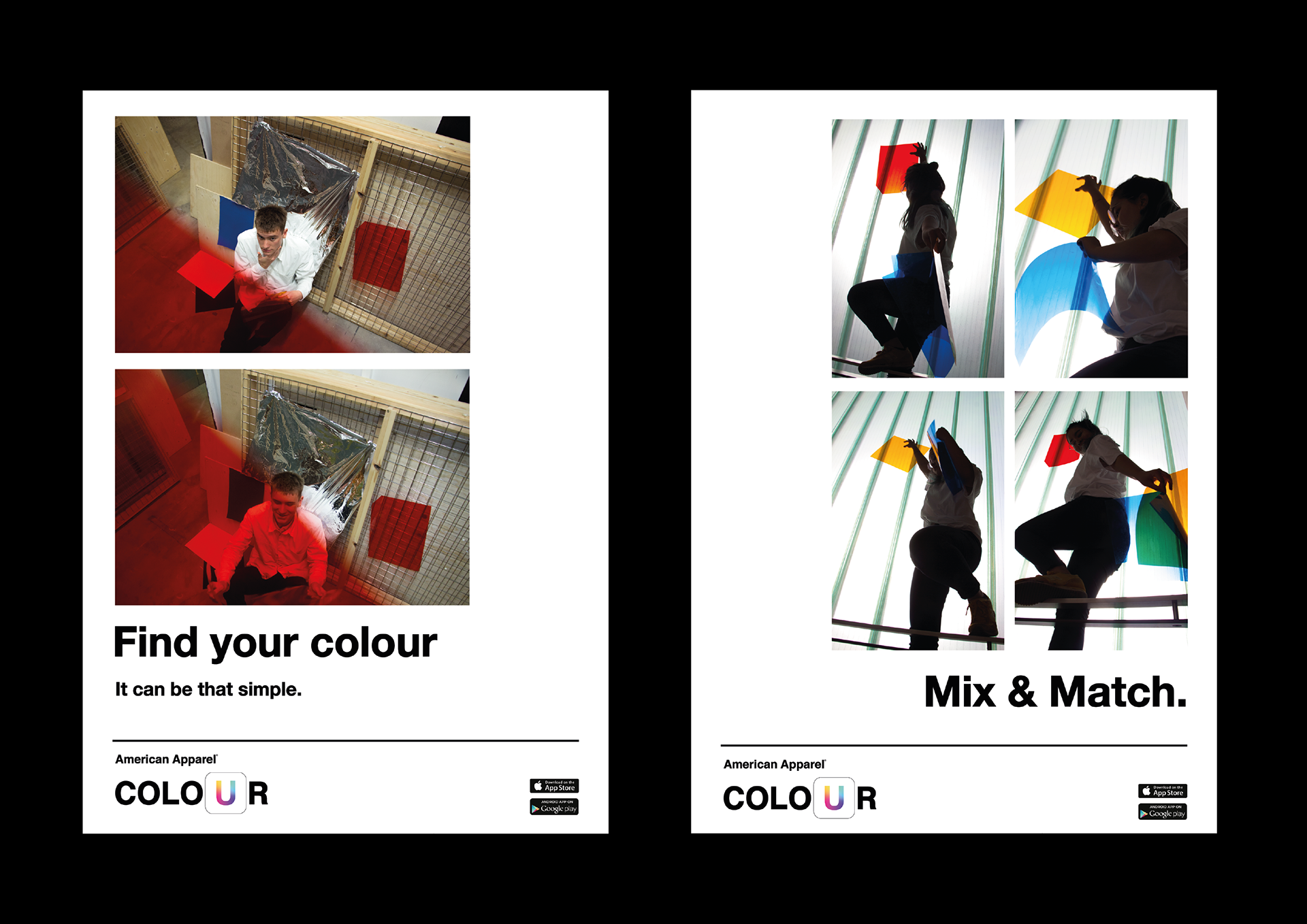 Art direction:
Amanda Gayle and Min Jung Kim
Photography and Layout Design:
Amanda Gayle
Models:
Isaac Bebbington, Tom Bugg, Min Jung Kim